WHICH SIGN IS RIGHT FOR ME?
Hover over the numbers below to learn more about the specific types.
At PSG we will help you from start to finish. From designing a brand or using your existing brand, permit process, to manufacture and nstallation, we have you covered.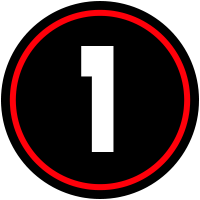 POLE SIGNS
Billboard
Pole Signs
Lighted & Non-lighted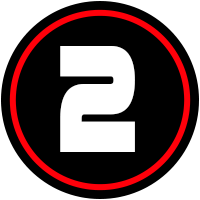 VEHICLE & TRAILER GRAPHICS
Basic, Partial & Full Vehicle
Semi & Trailer: Door, DOT, & Striping
Reflective
Emergency Services Vehicles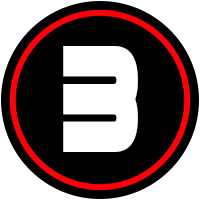 EXTERIOR & INTERIOR WALL GRAPHICS
Full Wrap or Custom Cut Wall Graphics
UV Protected Clear Coat: Gloss or Matte
Specialty Film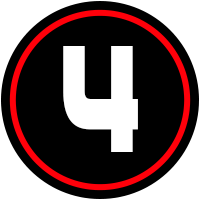 CABINET SIGN
Custom Lighted and Non-Lighted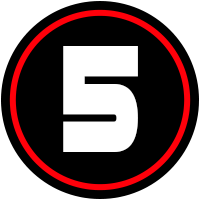 POST & PANEL SIGNS
Straight or Custom Cut Panels
Framing: Treated Wood, ABS, & Powdercoated Steel
Directional Signage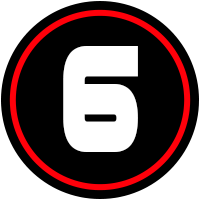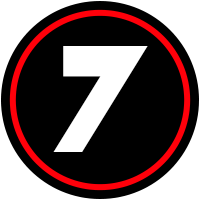 AWNINGS
Fabric
Artwork Application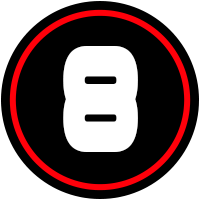 STOREFRONT VINYL
Custom Cut Vinyl
Business Hours, Address, Services, Etc.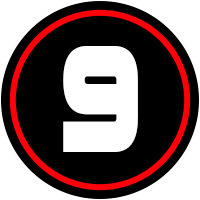 BUILDING BLADE SIGNS
Lighted & Non-lighted
Additional Vinyl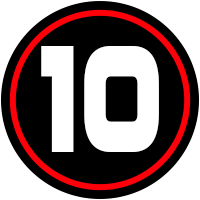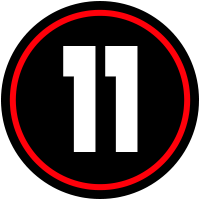 STAND-OFF LETTERING
Multiple Materials: brushed metal, acrylic, etc.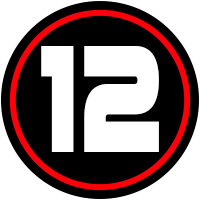 WINDOW PERFORATION VINYL
Full Color
Storefront Windows
Interior Windows
Vehicle Windows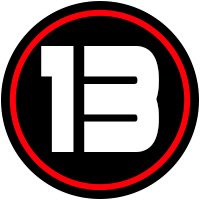 DIGITAL
Full Color LED
Custom Programming & Training Course
Various Sizes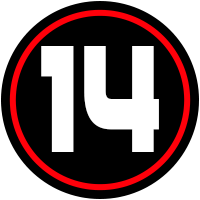 MONUMENT SIGNAGE
Lighted & Non-Lighted
Add Digital Screen
Stonework or Metal Materials
Installation & Landscaping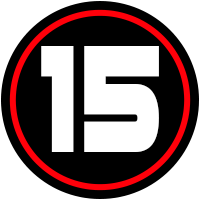 FLAG POLE
Various Heights
Lighted & Non-Lighted
Cement Installation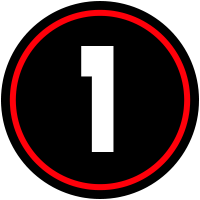 WAYFINDING
Various Materials
Custom Inserts
Braille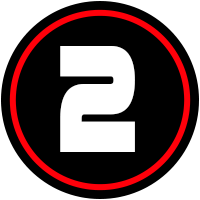 FROSTED PRIVACY FILM
Various Pattern Choices
Custom Cut Pattern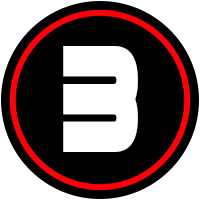 EXTERIOR & INTERIOR WALL GRAPHICS
Full or Custom Cut Wall Graphics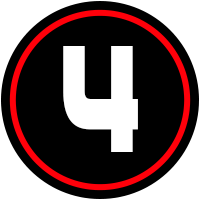 INTERIOR & EXTERIOR VINYL BANNER
13 oz.
Street Pole
Anti-Curl
Wind Mesh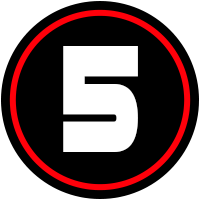 WINDOW PERFORATION VINYL
Full Color & UV Protected Clearcoat
Storefront Windows
Interior Windows
Vehicle Windows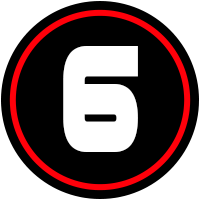 DOOR VINYL WRAP
Full Color & UV Protected Clearcoat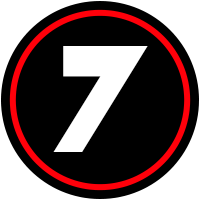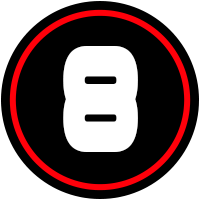 LAYERED WALL DISPLAYS
Various Pattern, Material, & Color Choices
Great for Donor Wall Displays, School Spirit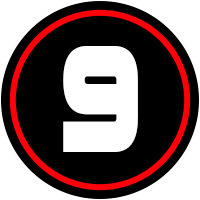 STAND-OFF ACRYLIC OR PANELS
Silver, Gold, etc, Hardware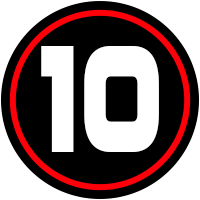 DIGITAL DISPLAY
Touch & Non-Touch Screen
Custom Displays
Training Courses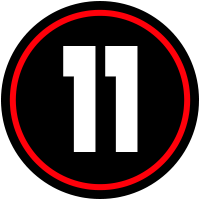 INDIVIDUAL BANNER PROGRAMS
Senior Displays
Sports or Club Displays
Anti-Curl
Pole Pocket or Gommeted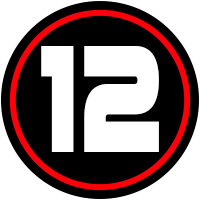 DOOR VINYL WRAP
Full Color & UV Protected Clearcoat